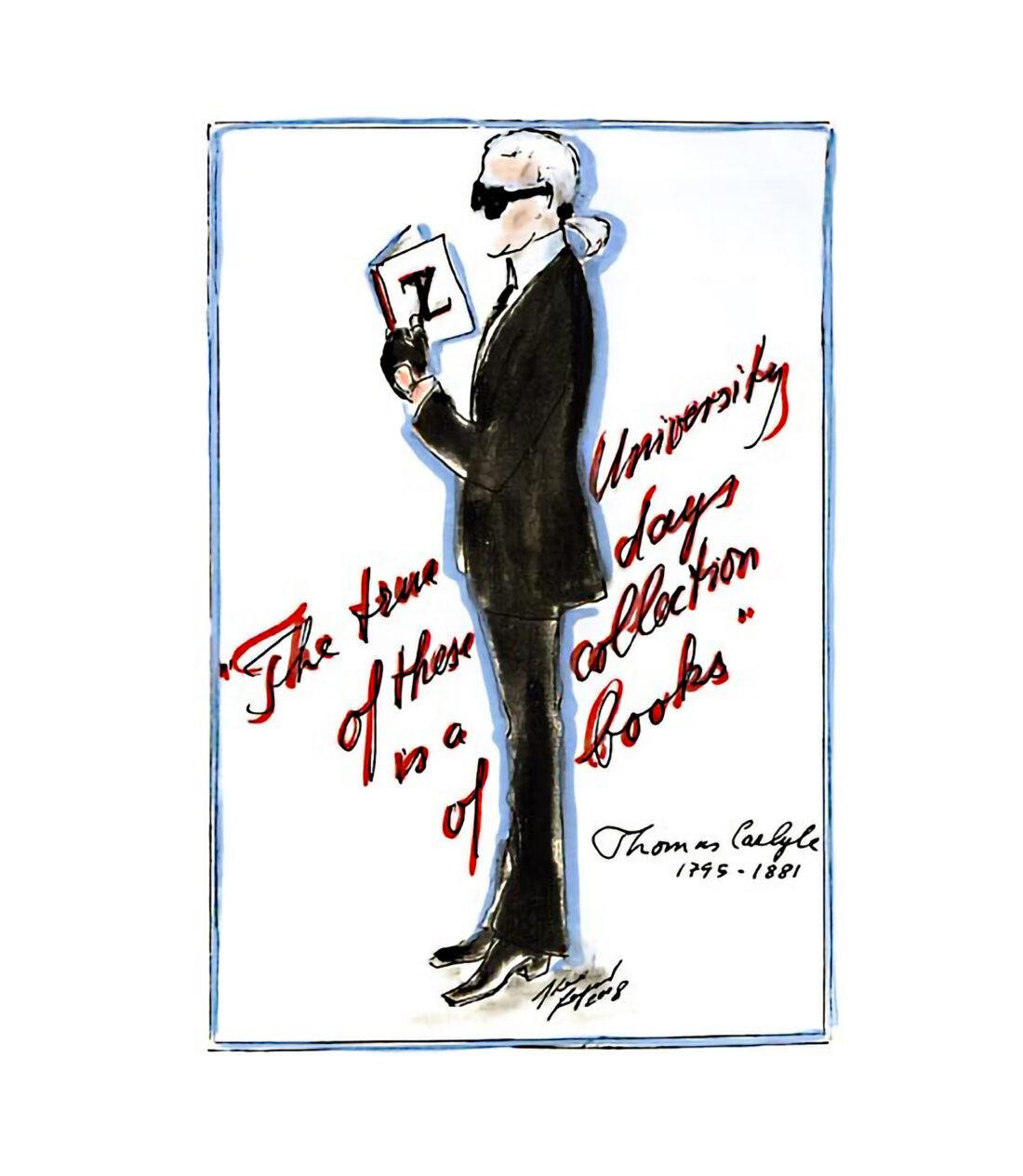 7L
The 7L Bookshop was founded in 1999 by Karl Lagerfeld and is dedicated to the latest works on visual arts (photography, architecture, design, lifestyle, fashion and gardens).
Located at 7, rue de Lille in Paris' 7th arrondissement, at the heart of the Carré des Antiquaires, home to interior designers and architects alike, every visitor who enters 7L is welcomed into a lively space that continues to advocate the eclecticism and insatiable curiosity of its creator.
The décor is conducive to gentle meandering and the discovery of knowledge: each reference is displayed on high wooden tables or mirrored stands hung on the walls. In this understated setting, books are like paintings, entrances into different worlds. Both French and international, coffee-table books and catalogues for major exhibitions abound, exploring the diversity of artistic production through a strong editorial line. The 7L Bookshop was acquired by CHANEL in 2021. Reaching over 700m2, 7L has three activities: the bookshop, the library-studio and the Éditions 7L publishers.
The bookshop is a public space, while the library-studio ( formerly Karl Lagerfeld's photo studio ) remains a private space dedicated to the Friends of 7L. Resuming its function as a creative space, various activities based around books are brought together within a cultural programme entitled Correspondances and a monthly Reading Room that celebrates Karl Lagerfeld's way of life.