Find out

YONEL LEBOVICI

First monograph devoted to the work of Yonel Lebovici (1937-1998).
To discover at 7L

Find out

WAITING THE BARBARIANS

We are at the dawn of the 80s, a decade that knows a blaze of eccentricity.
The Barbarians venture into the arena…

Find out

JACQUES GRANGE

In fifty years of career, Jacques Grange has established himself as the decorator of the homes of major collectors, artists, designers and trend setters.
News
EVENTS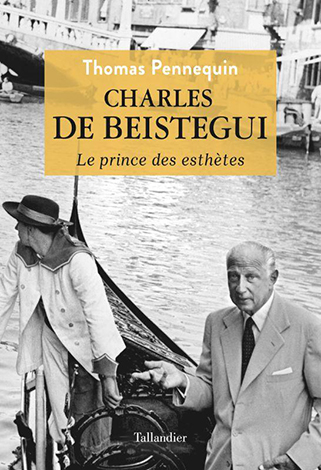 Charles de Beistegui, Le prince des esthètes by Thomas Pennequin
Past
Charles de Beistegui, Le prince des esthètes
In prescence of Thomas Pennequin
Editions Taillandier
Learn more
---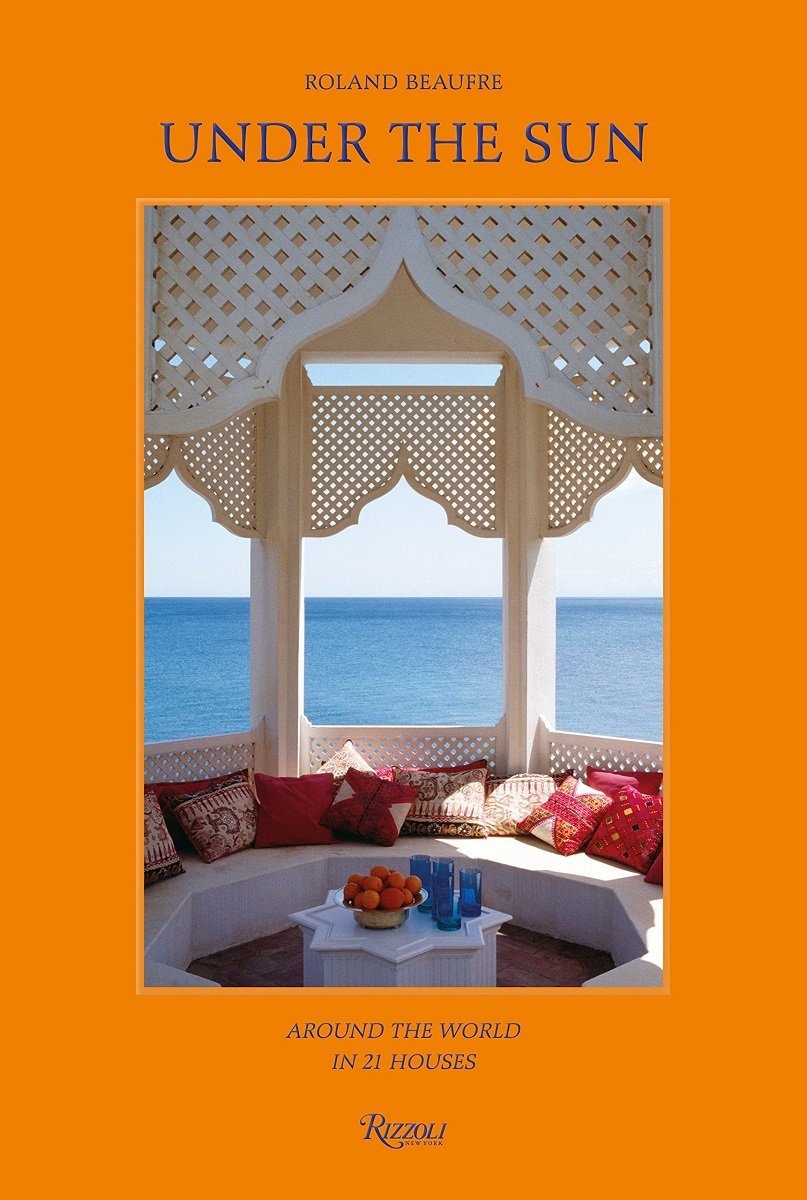 SIGNATURE HORS LES MURS
Past
SIGNATURE HORS LES MURS
Roland Beaufre, Under the Sun - around the world in 21 houses.
In presence of the author
With the collaboration of Atelier Vime
Editor Rizzoli New York
Learn more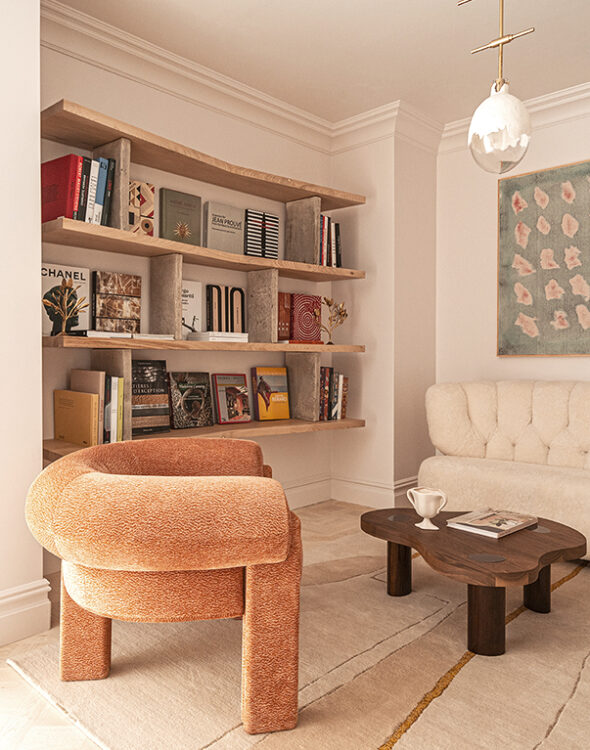 CURATION
OF A LIBRARY
The 7L book curation service is a custom, tailored book selection for clients' homes based on their topics of interest – spanning from literature, photography, design, decoration, interior design, garden, ceramics and fashion, as well as art catalogs.
Find out
To find out about the availability of the books,
please contact our bookshop team by phone +33(0)142920358
or by e-mail using the following form