Find out

YONEL LEBOVICI

First monograph devoted to the work of Yonel Lebovici (1937-1998).
To discover at 7L

Find out

WAITING THE BARBARIANS

We are at the dawn of the 80s, a decade that knows a blaze of eccentricity.
The Barbarians venture into the arena…

Find out

JACQUES GRANGE

In fifty years of career, Jacques Grange has established himself as the decorator of the homes of major collectors, artists, designers and trend setters.
News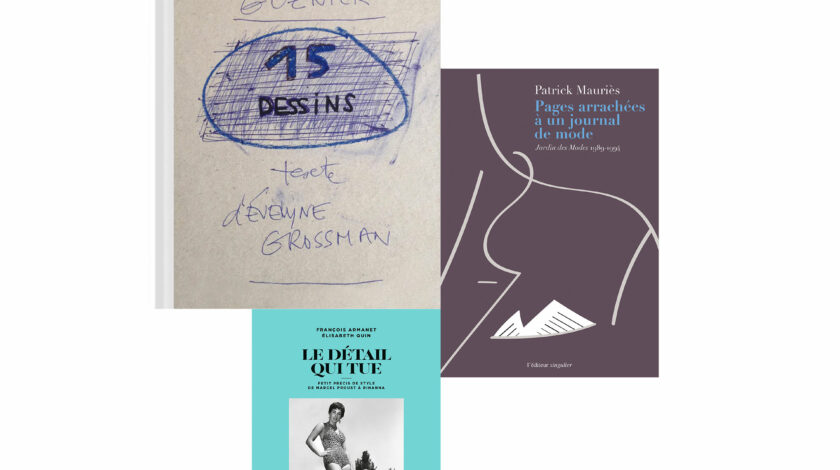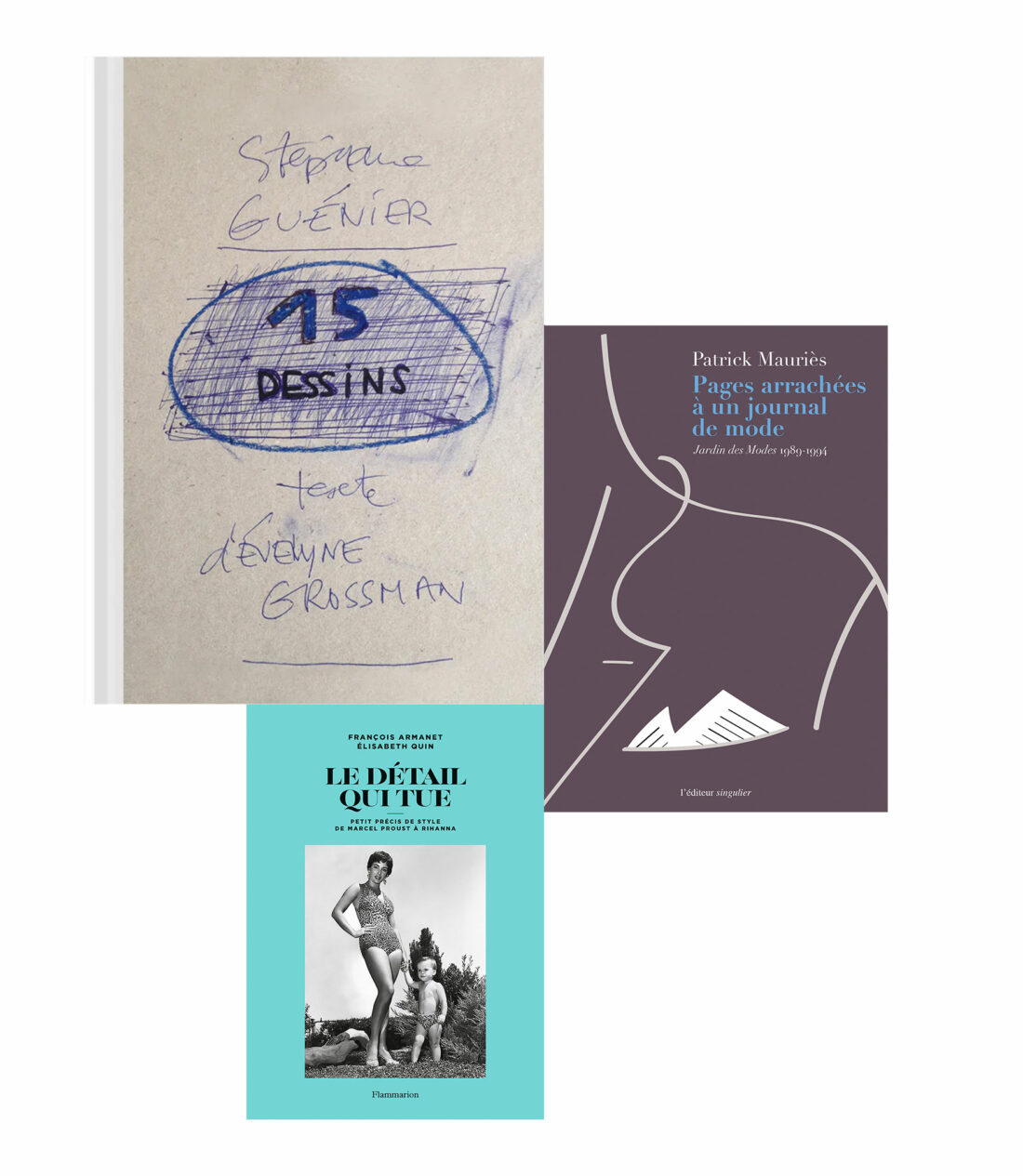 UPCOMING
Past
Patrick Mauriès, Pages arrachées à un journal de mode Jardin des Modes 1989-1994
François Armanet and Elisabeth Quin, Le détail qui tue – Petit précis de style de Marcel Proust à Rihanna
Learn more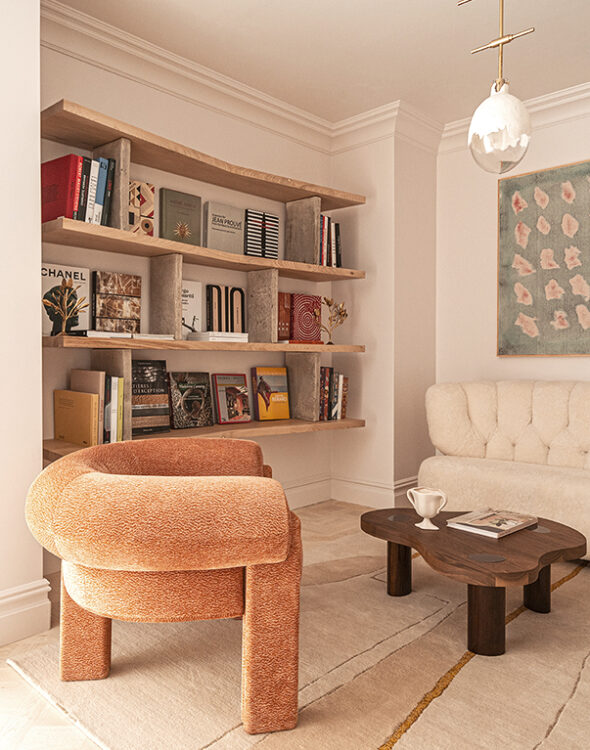 CURATION
OF A LIBRARY
The 7L book curation service is a custom, tailored book selection for clients' homes based on their topics of interest – spanning from literature, photography, design, decoration, interior design, garden, ceramics and fashion, as well as art catalogs.
Find out
To find out about the availability of the books,
please contact our bookshop team by phone +33(0)142920358
or by e-mail using the following form